Patoka Lake was hailed as the best place for wildlife viewing in Indiana by USA Today!
Every French Lick getaway should include a trip to Patoka Lake!
Located about 10-20 miles south of French Lick, Patoka Lake is Indiana's second largest reservoir, and arguably the prettiest. Wildlife abounds here – nesting bald eagles and osprey, herons, loons, beavers, foxes, deer, wild turkeys, and more. The lake is even home to freshwater jellyfish. Don't worry, though, they are too small to sting you.
Patoka Lake also offers fun recreational activities, including fishing, boating (rentals available, or bring your own), hiking, disc golf, picnicking, and more. You can even explore the lake in style on a tour boat – choose from wildlife tours or wine cruises.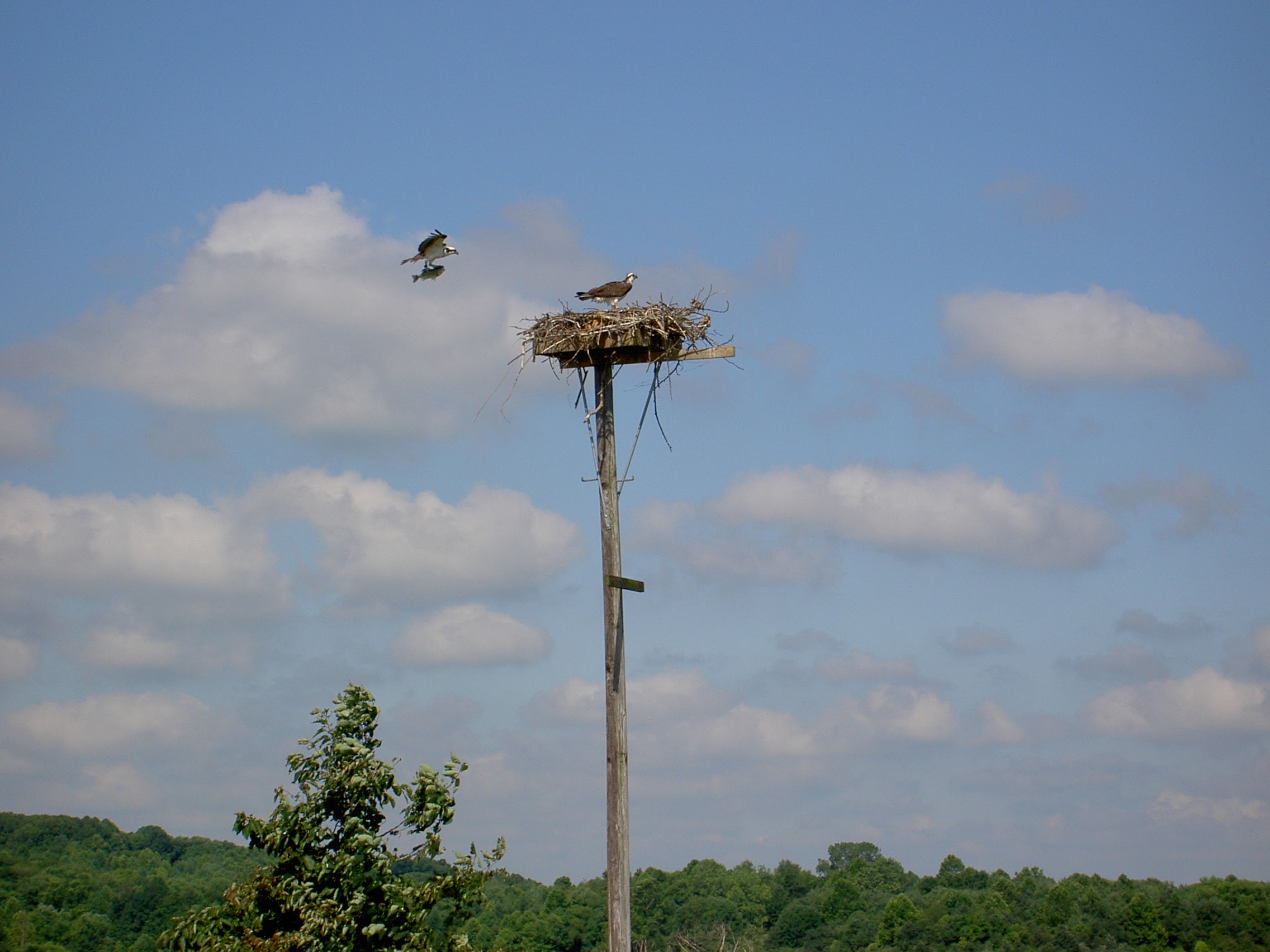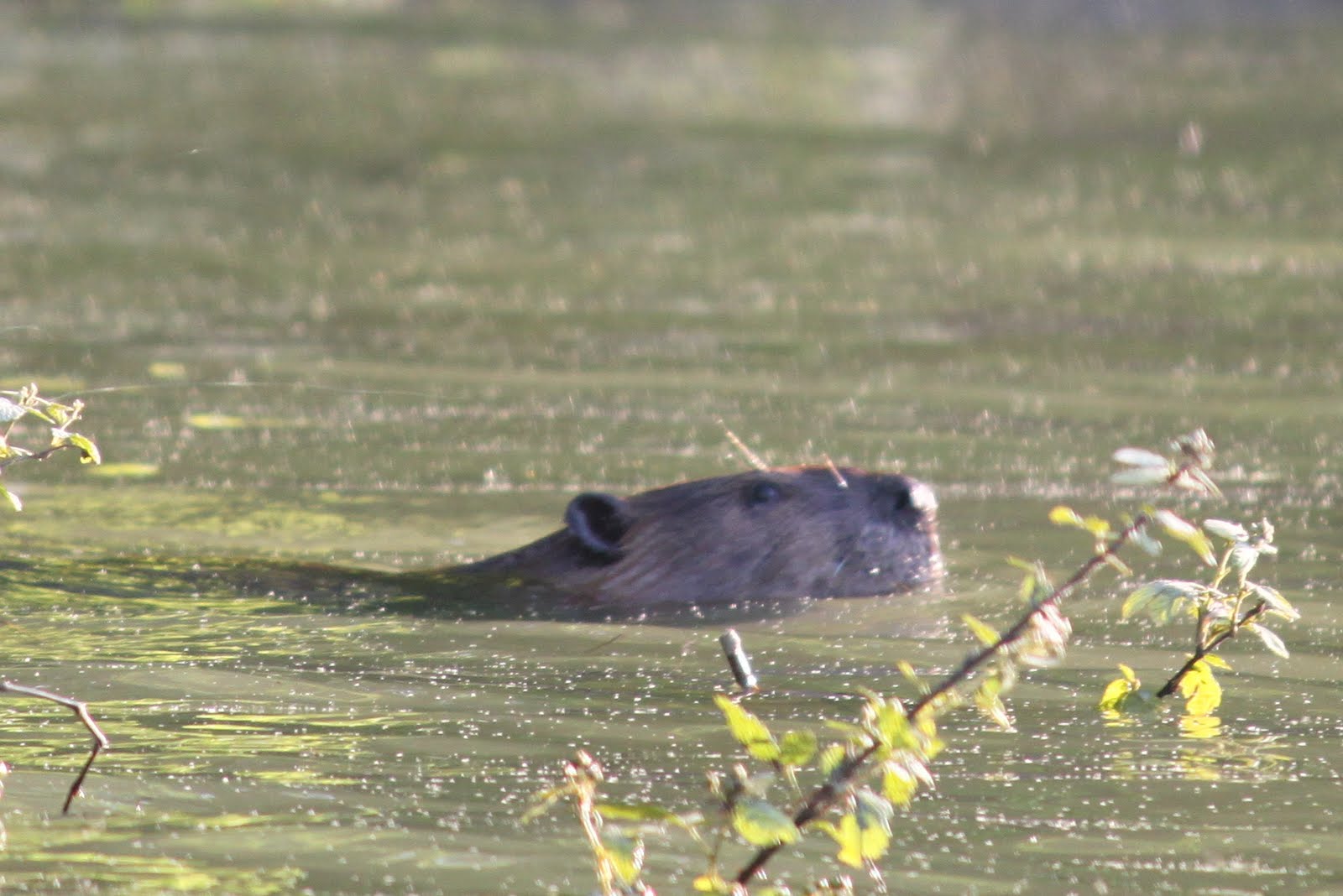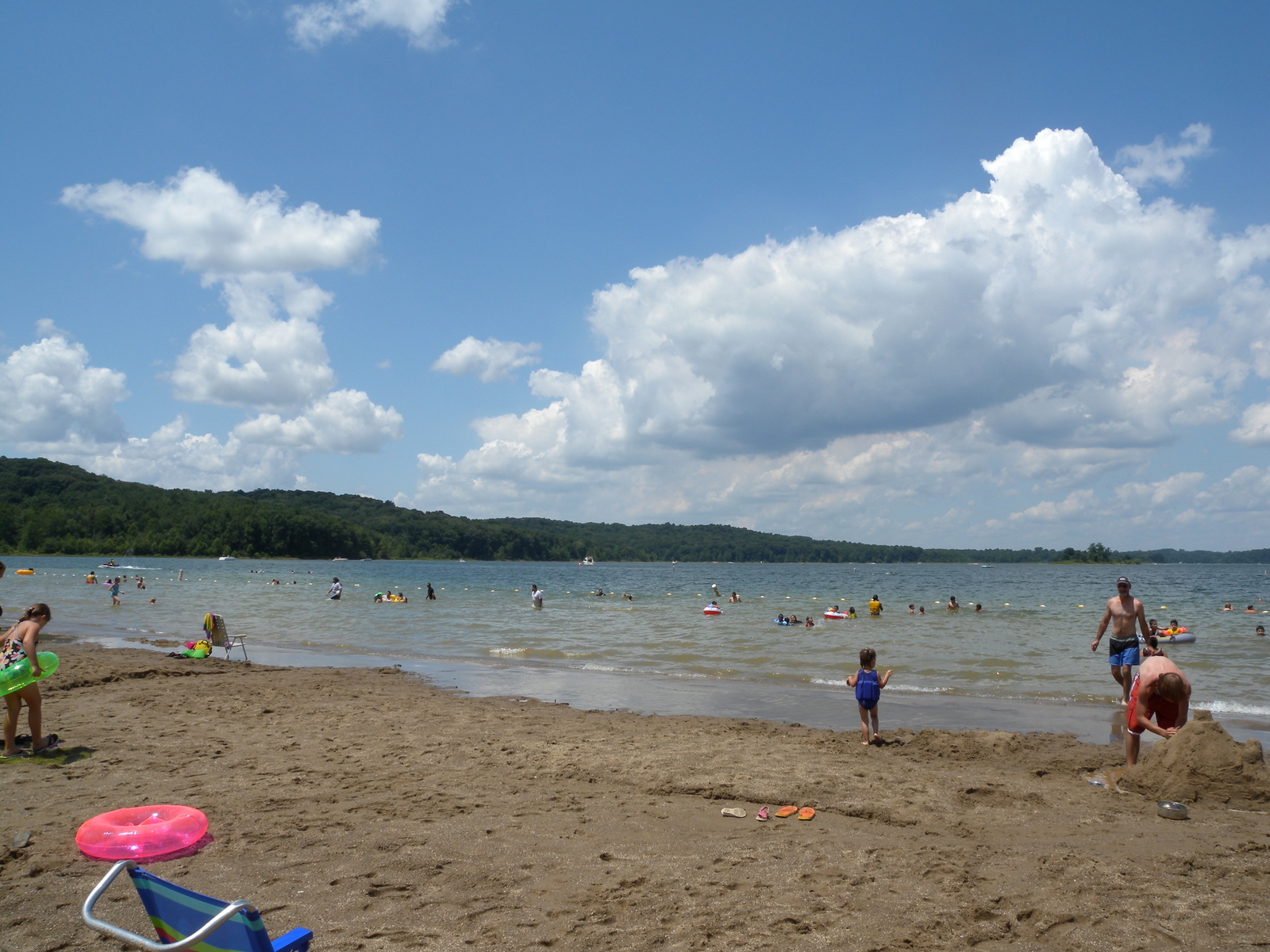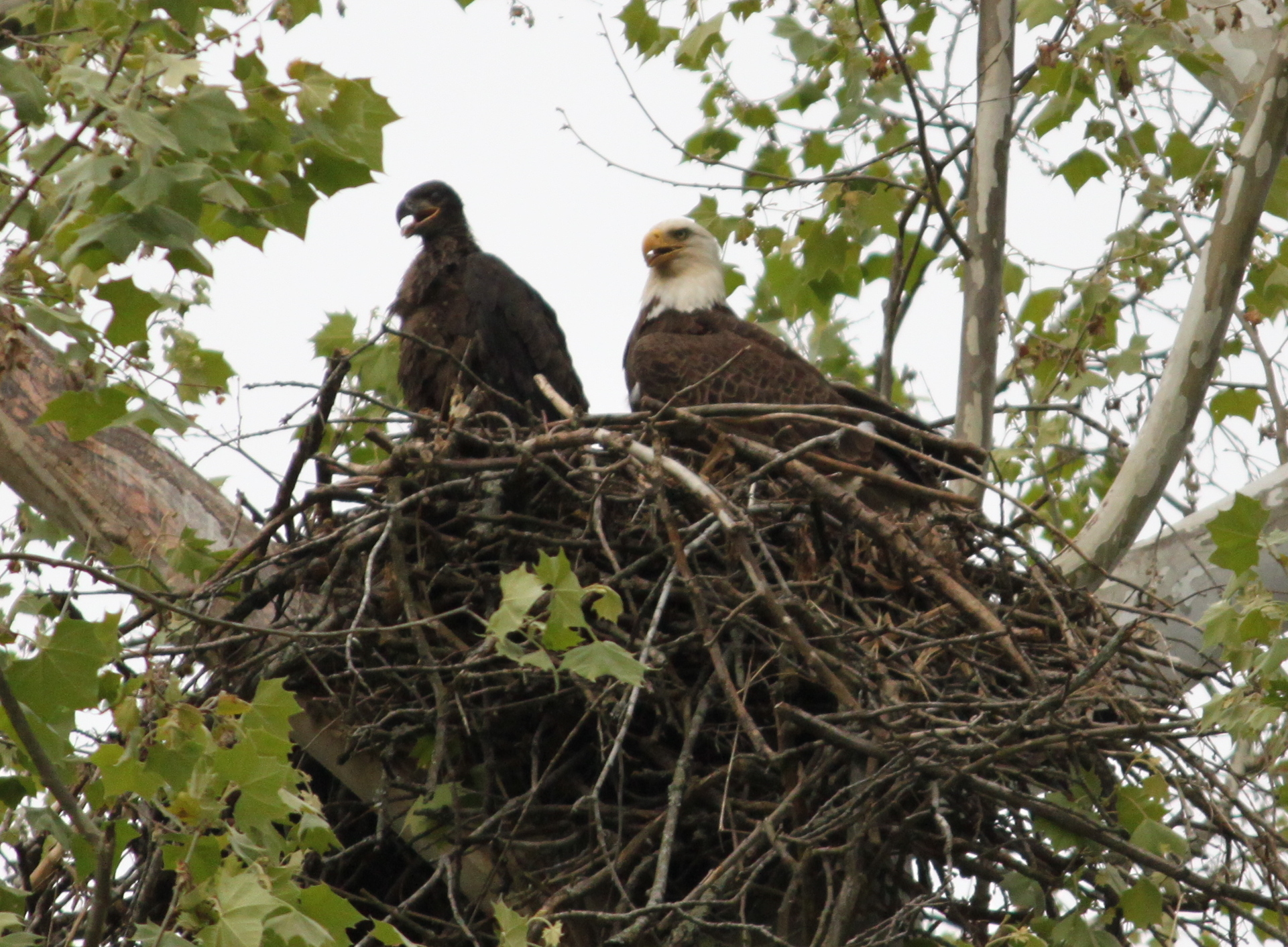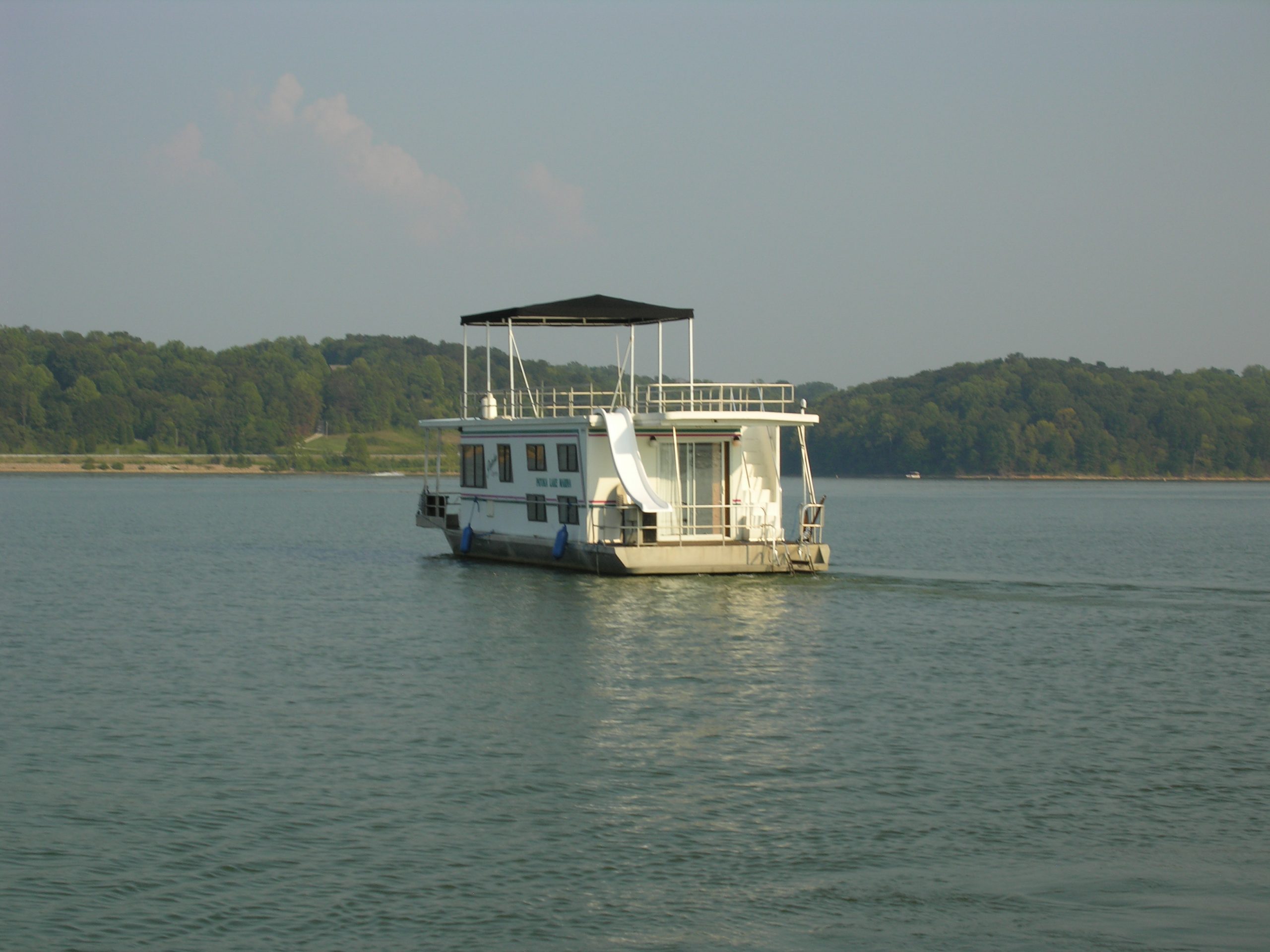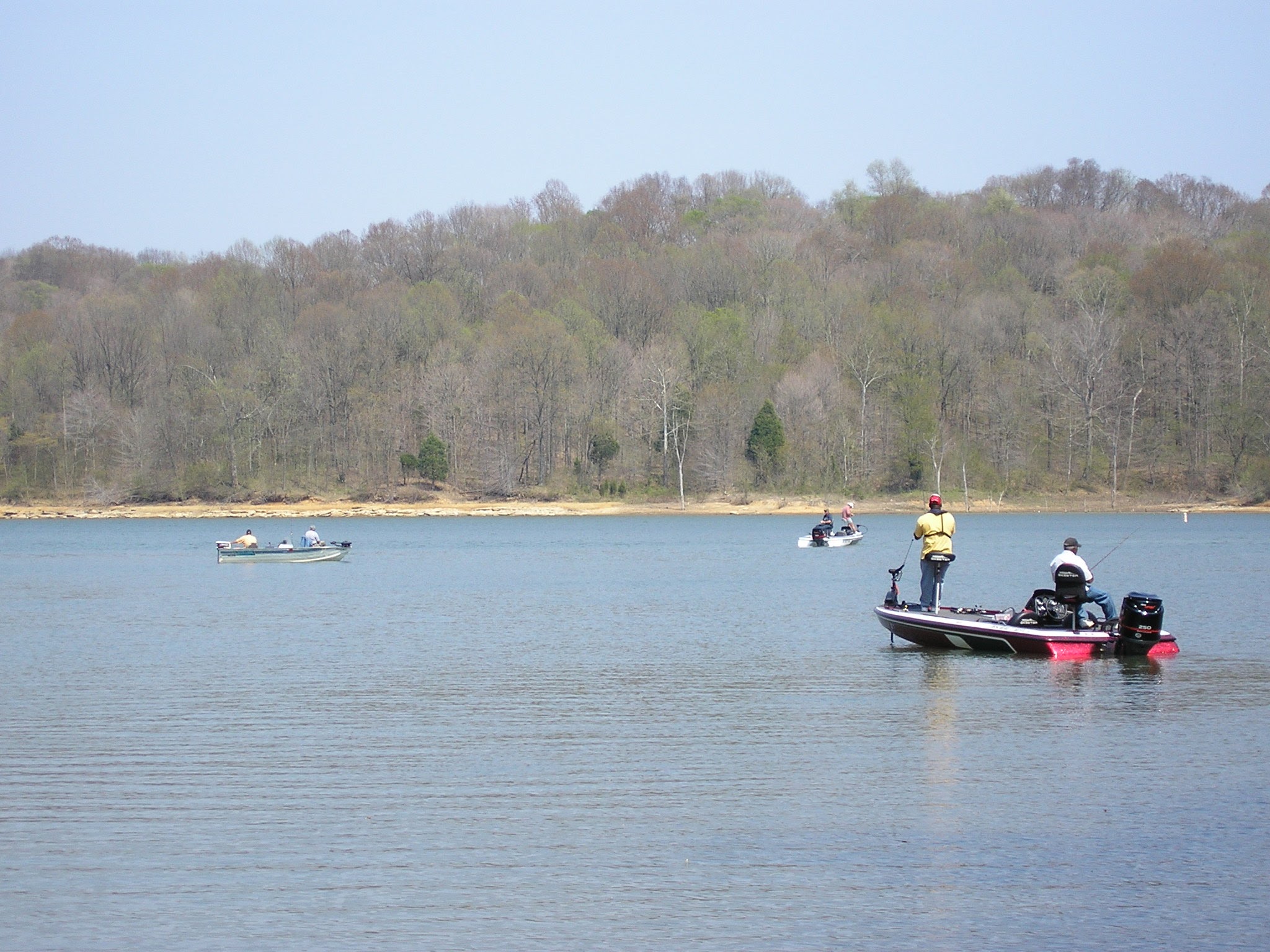 At Patoka Lake you'll also find a wonderful winery and some great restaurants.
You may prefer to stay at Patoka Lake and visit French Lick!
Patoka Lake is an amazing outdoor recreation destination that is still convenient to French Lick. That's why you'll find loads of cabins and vacation rentals around the lake. 
If you want more peace and quiet for your French Lick getaway, then a cabin rental near Patoka Lake might be just the ticket.