Patoka Lake was voted #1 destination in the Midwest by USA Today.
Patoka Lake is Indiana's second-largest reservoir.  It is located about 6 miles south of French Lick.
There are a lot of Lodging Options around French Lick because it is one of Indiana's top outdoor recreation tourism destinations.  Perfect for watersports, hiking, birdwatching, etc.  There are many nesting Eagles and Ospreys.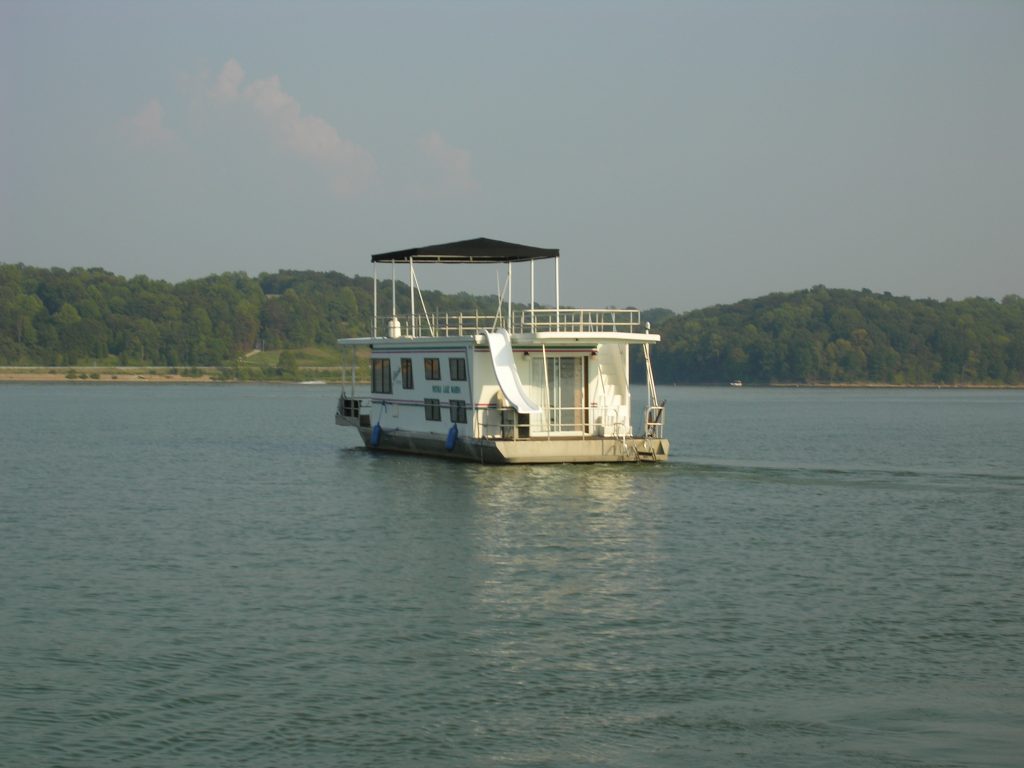 You can rent boats, go to a winery, bike ride, and much much more.