West Baden Springs, Indiana
Enjoy luxury and history in this charming small town!
West Baden Springs is a small town with a big history!
Technically, West Baden Springs and French Lick are two separate towns. You would never know it, though, because they blend together seamlessly. While West Baden Springs is much smaller than French Lick, it still packs in a lot of charm.
Founded in the 1850s and deriving its name from the spa town of Wiesbaden, Germany, West Baden Springs offers a wealth of history. Its most notable landmark is the West Baden Springs Hotel, which was once billed as the "Eighth Wonder of the World". It's a beautifully restored, historic hotel with an awe-inspiring dome that spans 200 feet.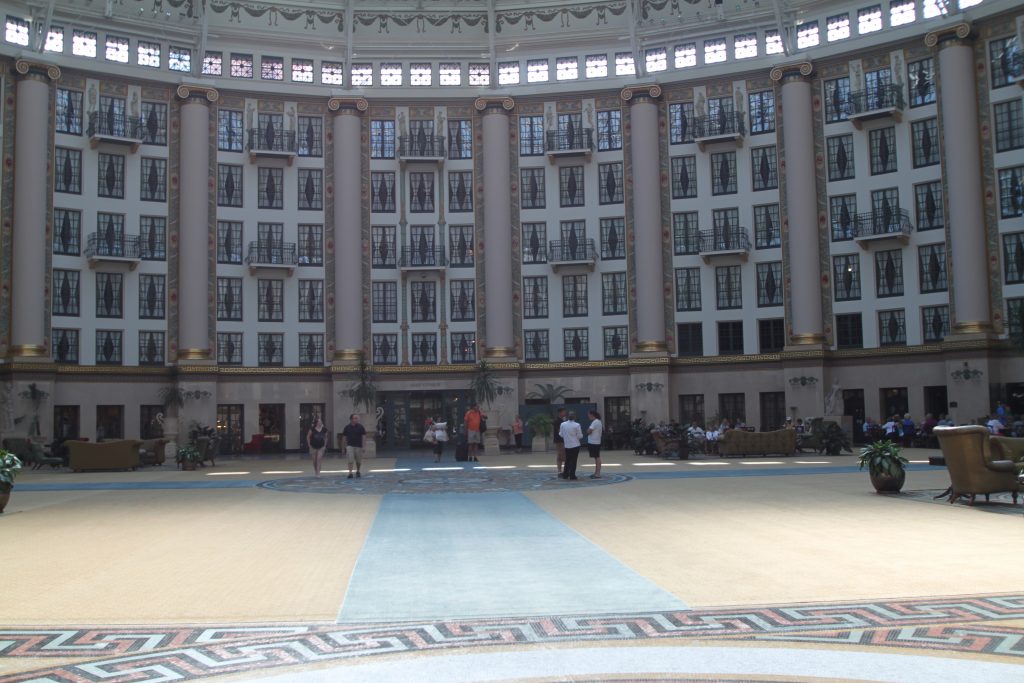 West Baden Springs, Indiana features several buildings on the National Register of Historic Places:
West Baden Springs also offers a nice Visitors Center, visitor information park, a winery and distillery, go-karting and arcade, restaurants, groceries, a community park, and walking/biking trails that connect to French Lick.