West Baden and French Lick are actually 2 separate towns that are joined together.  In the 2010 Census, West Baden had 574 residents.  West Baden is only 1.09 Square Miles!
For such a small town there is a lot of charm.  The key landmark of West Baden is the West Baden Springs Hotel …..the big pretty one with a dome.
West Baden was formed in the 1850's and was named after the spa towns in Wiesbaden, Germany.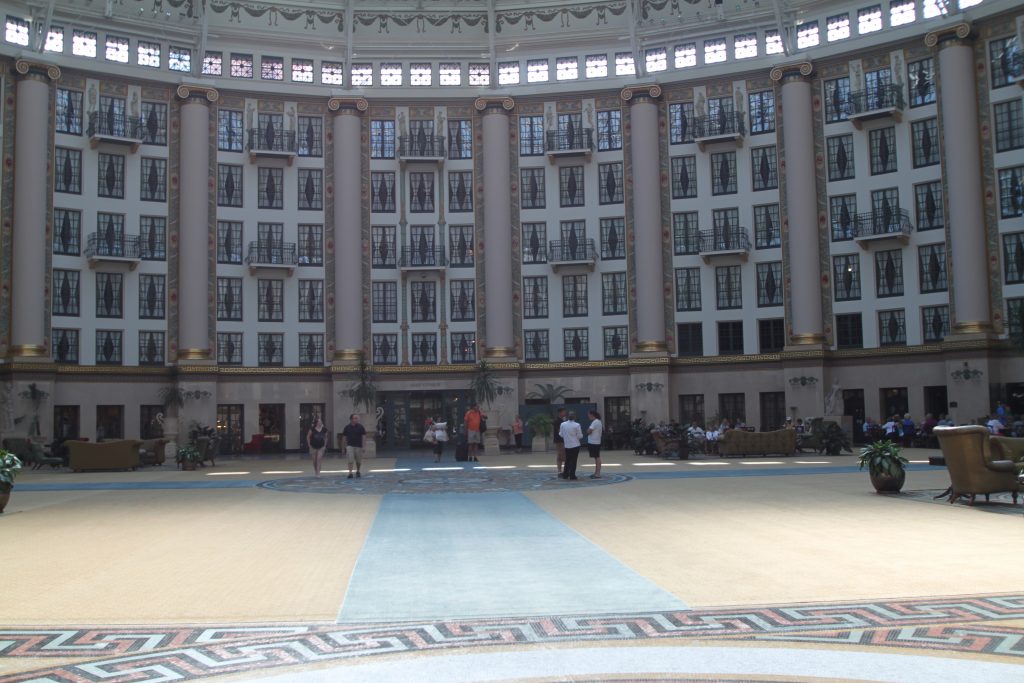 West Baden has several landmarks that are on the National Register of Historic Places These are:
Of course the West Baden Springs Hotel
So in reality everybody pretty much thinks of what is technically French Lick/West Baden as just plain old French Lick.